03 Aug 2023
Support British Manufacturing and Jobs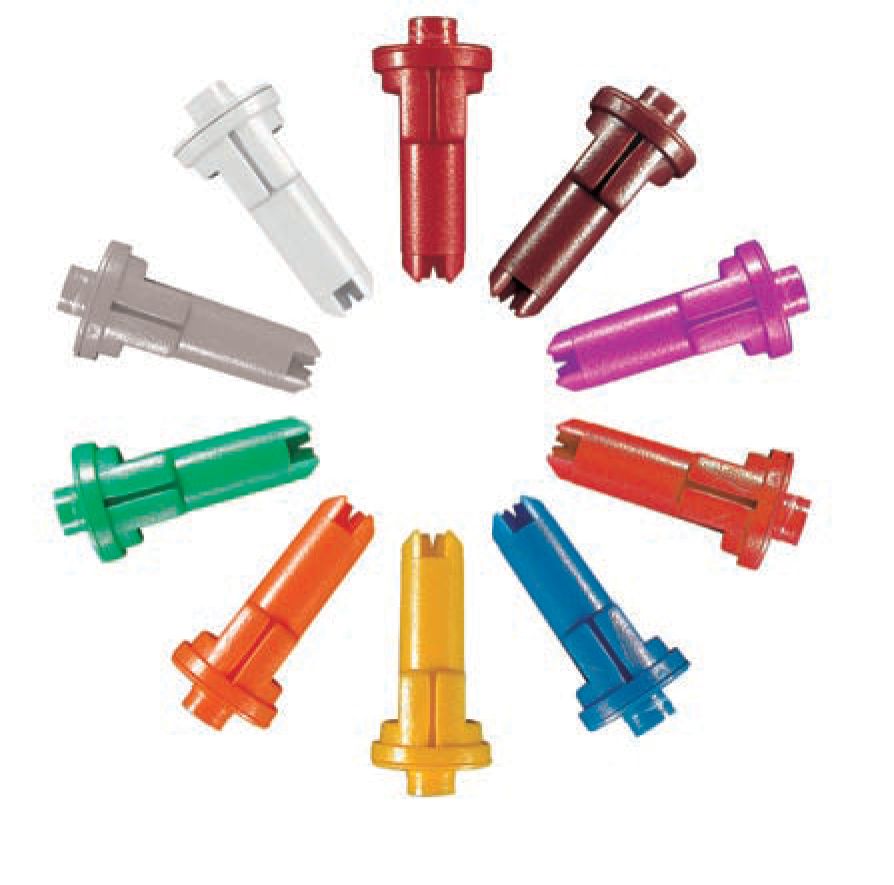 We believe in supporting British industry so keep all our manufacturing in the UK. This also makes it easier for us to keep an eye on quality, and product reliability, as we are able to frequently test production samples and reject any batches that are below standard. With this information we are confident on our 100% replacement or money back guarantee.
All BFS products are British through and through. From initial concept to prototype design, evaluation, manufacturing, testing and production, everything is based in the UK. We are the only UK based nozzle manufacturer, and we were the first to introduce Air Inclusion Technology to the UK market.
Our first low drift nozzle was the Billericay air Bubble Jet. This set the standard for low drift and we were the first to register a 3-star rated LERAP nozzle.
Since then we have introduced several other "Firsts".
● The first LERAP rated nozzles (BfS Air Bubble Jets) to appear on the CRD website in 1999
● The first adjustable bar (BfS Dribble Bar) for liquid fertiliser application
● The first variable rate bar (BfS AutoStreamer) for variable rate application of liquid fertilisers
● The first variable rate nozzle (BfS 5Star) for application of liquid fertilisers
● The first 3* LERAP rated Low Drift Nozzle (BfS PulZar) designed for Pulse Width Modulation Systems
● The first 4* LERAP rated 90% DRT nozzle (BfS ExRay XC)