10 Aug 2023
Save time and energy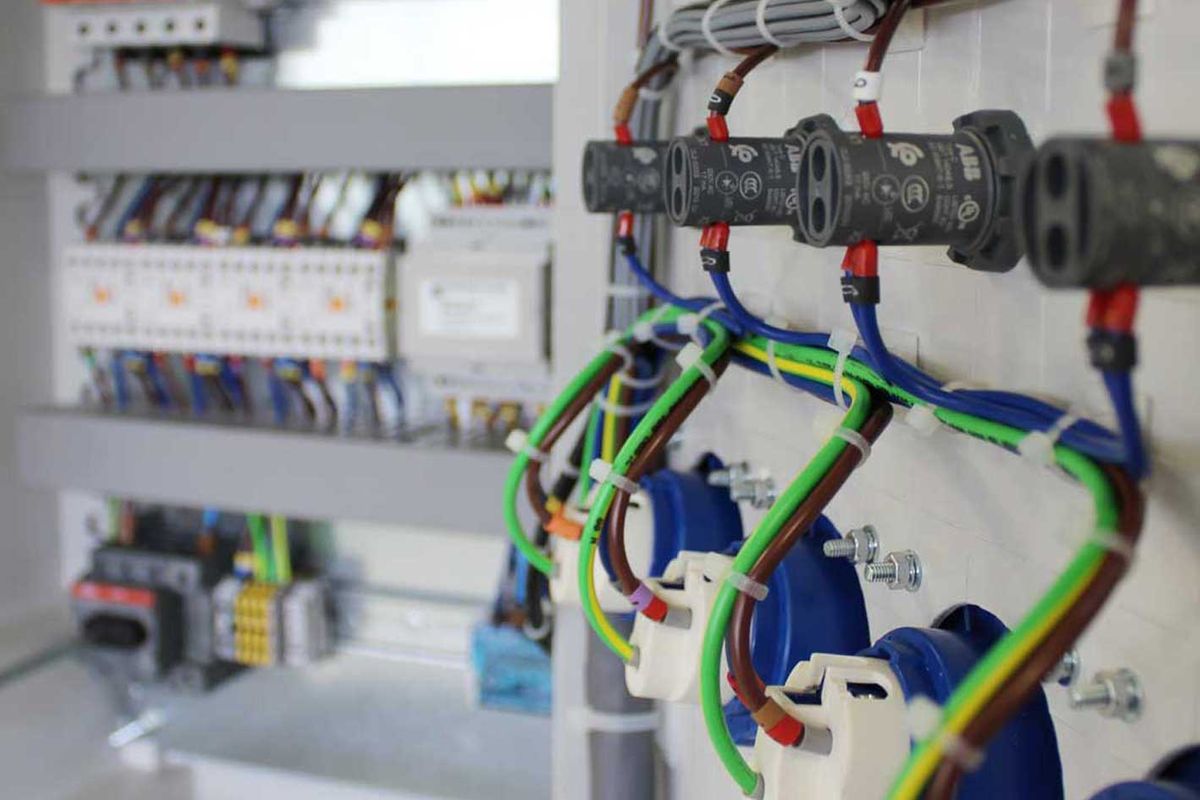 Think about it. You're an arable farmer, you work incredibly hard to bring in the best yield you can but the cost of keeping your stored grain at adequate temperatures keeps rising every year. Margins are sometimes very slim when it comes to harvesting grain so it's always important to save as much money along the way.
The Plug&Cool Multi-Zone Control Panel
At Plug&Cool, we talk a lot about the best methods to store grain and how to get the best results. Our range of aluminium grain cooling fans are the most energy efficient on the market but sometimes even this isn't enough.
Imagine having a system that allows your grain cooling fans to run at their maximum output but then shuts them off when they're not needed. That's exactly what the Plug&Cool control panel allows. It's all well and good having endless amounts of fans in the pile constantly cooling the grain, keeping it at the correct temperatures, but sometimes this isn't always necessary. For instance, at nighttime. Using wireless probes and a built-in control box designed and engineered by Robydome, the control panel will shut off the cooling fans when the probe tells it to. Simply place the probes in the desired areas of grain, pair them with the panel, set the temperature, and away you go. It's as simple as that.
Our control panels are designed and engineered in our Essex workshops using the best components available. Each panel comes with one free probe, but you can also order more and pair them up if you feel it's necessary. To prove that it's simple to set up and program, we've filmed our chief engineer talking us through how they work. Check out the video below or visit the Gibbons Group YouTube channel, and if you're unsure and need more questions answered, give our friendly sales team a call on 01621 868 138.