31 Oct 2023
"It's ok, I'm with the AA" – and so is Town & Country Covers!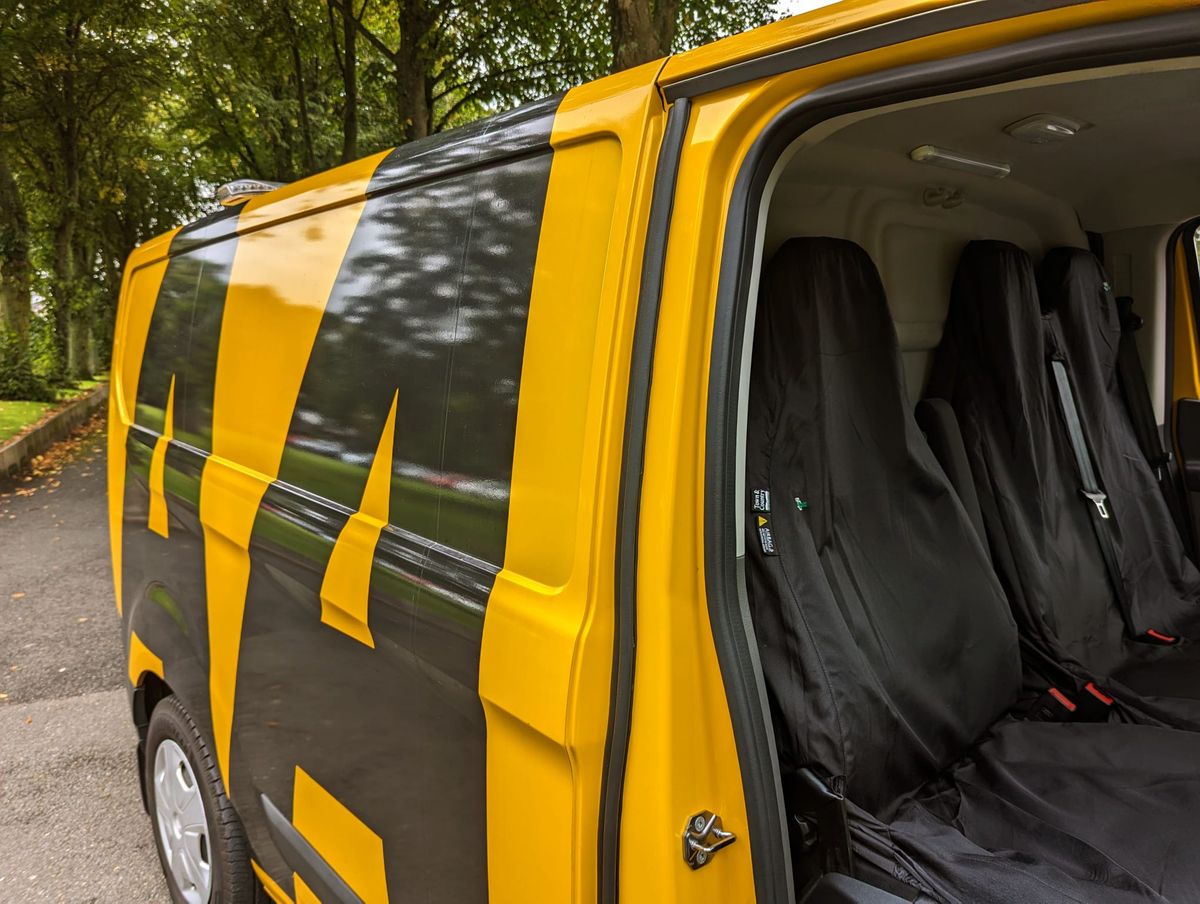 There is rarely a bigger endorsement for a company than the AA using its products, which is why Town & Country Covers is proud to reveal that the renowned breakdown service has been using its seat covers in their vehicles for nearly a decade.
There are currently more than 2,000 vehicles in the AA's breakdown and recovery fleet, ranging from Ford Transit Customs to VW Transporters to large recovery trucks. To ensure they provide the occupants with the ultimate protection, all vans are fitted with Town & Country Covers seat covers.
After more than a century since its inception, the AA now has more than 14 million members and is the UK's largest motoring organisation. Town & Country Covers has been operating for almost 20 years, making it one of the oldest seat cover manufacturers in the UK. They have a long-standing relationship with the AA, as well as with several prominent vehicle manufacturers.
Town & Country Covers was born out of a need for vehicle users to protect the seats of their vehicles while pursuing outdoor sports and activities, while not wanting to get back into a car when wet and/or muddy. It has continued to evolve beyond this to become what it is today: a company that still designs every seat cover in house, holds stock in an ever expanding 6,200 sq ft warehouse to ensure fantastic delivery times and employs a truly dedicated team.
James Newman, Director, Town & Country Covers, said: "We've had an incredible relationship with The AA over the last 10 years, and as a household name, they're a fantastic company to be aligned with.
"They understand if you want to keep a vehicle in a good condition, it is worth investing in a quality seat cover to protect the seats from spills, dirt and even potential tears in the seat's fabric.
"The AA's patrols spend a lot of time in their vehicles, so it was important to us to provide them with a seat cover that is comfortable, waterproof and quick to fit. We're naturally proud of our relationship with the AA, and look forward to it continuing over the long term."
Dug Dudley, Head Fleet Engineer at the AA, commented: "Town & Country Covers has been an important supplier to us over the years, and we trust in the premium quality of their products and the feedback from our patrols is always positive. Our patrols regularly work in the rain or need to get to difficult to reach places, which sometimes involves them laying on the floor and potentially getting dirty, so it's important to us and them that their vehicle can be kept as clean and as comfortable as possible. All these reasons are why we specify Town & Country Covers seat covers for our vehicles, as they're waterproof, resilient and easy to clean."