26 Jul 2023
The all-new Plug&Cool Rapeseed spears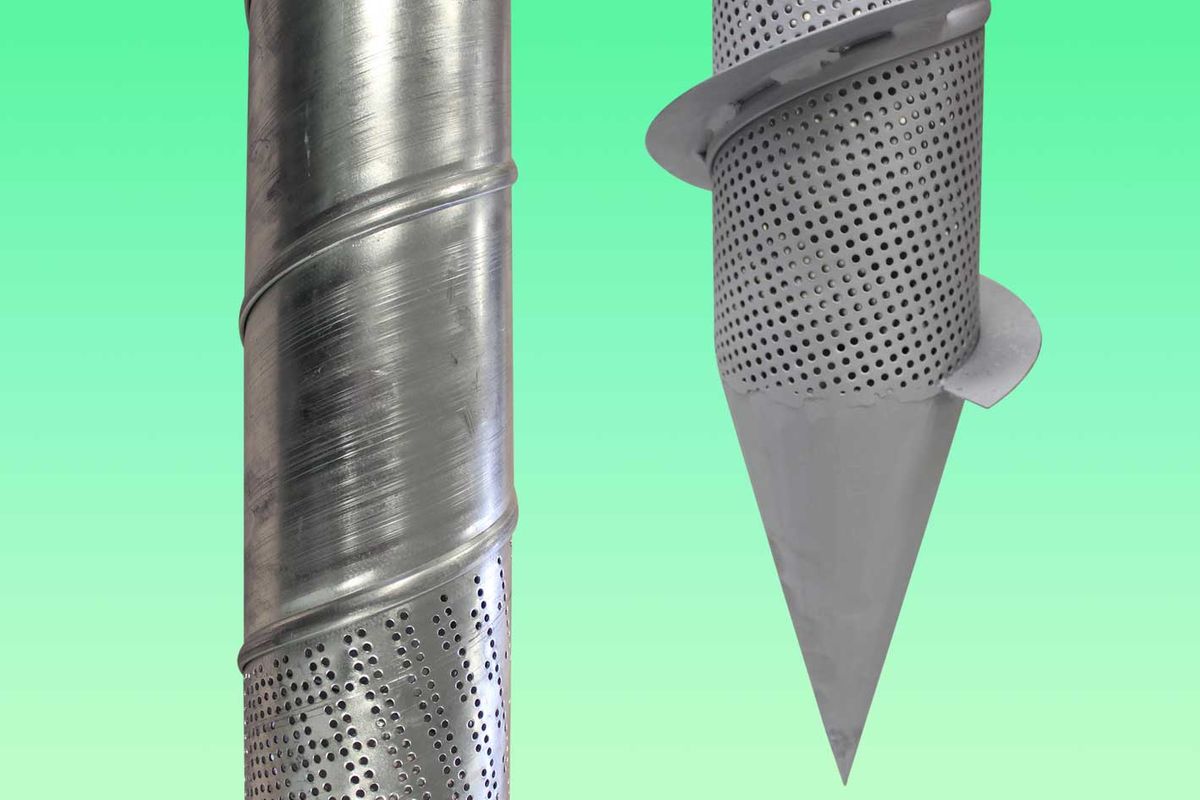 We often receive requests from farmers for a grain spear that can accommodate much smaller seeds, like rapeseed. So, our engineers went back to the drawing board and came up with the exact same design as the popular aeration grain spear but modified the ventilation holes to be smaller in diameter but greater in number.
Why change something that isn't broken?
The rapeseed spear is just as strong as the grain spear, being made from one continuous spiral and welded with precision. The screw point is just as sharp as the grain spear, so be careful when unpacking. And, of course, you'll receive an orange Plug&Cool handle to help screw into the grain, so pretty much the same as the original grain spear but with a few moderations.
How do you order the new rapeseed spear?
We've added the new rapeseed spear to the Plug&Cool store and it's really easy to order, even as part of our money-saving bundle packages. Simply select grain spears from our list of products and then you'll be asked what sort of grain you need to cool. From this dropdown, you'll be prompted to select a type of spear. The rapeseed spear is available to buy on its own, with a fan, or as any of the bundles where a grain spear is included. It's as easy as that.
Orders are beginning to come in thick and fast so if you're in need of a rapeseed spear for this year's harvest, you can order online for next-day delivery, or call our sales team to order over the phone. If you just want some advice about any of the Plug&Cool products, feel free to get in touch on 01621 868 138 or by emailing sales@plugandcool.co.uk.