03 Nov 2023
Teemore at the Lamma Show 2024: Unveiling Agricultural Excellence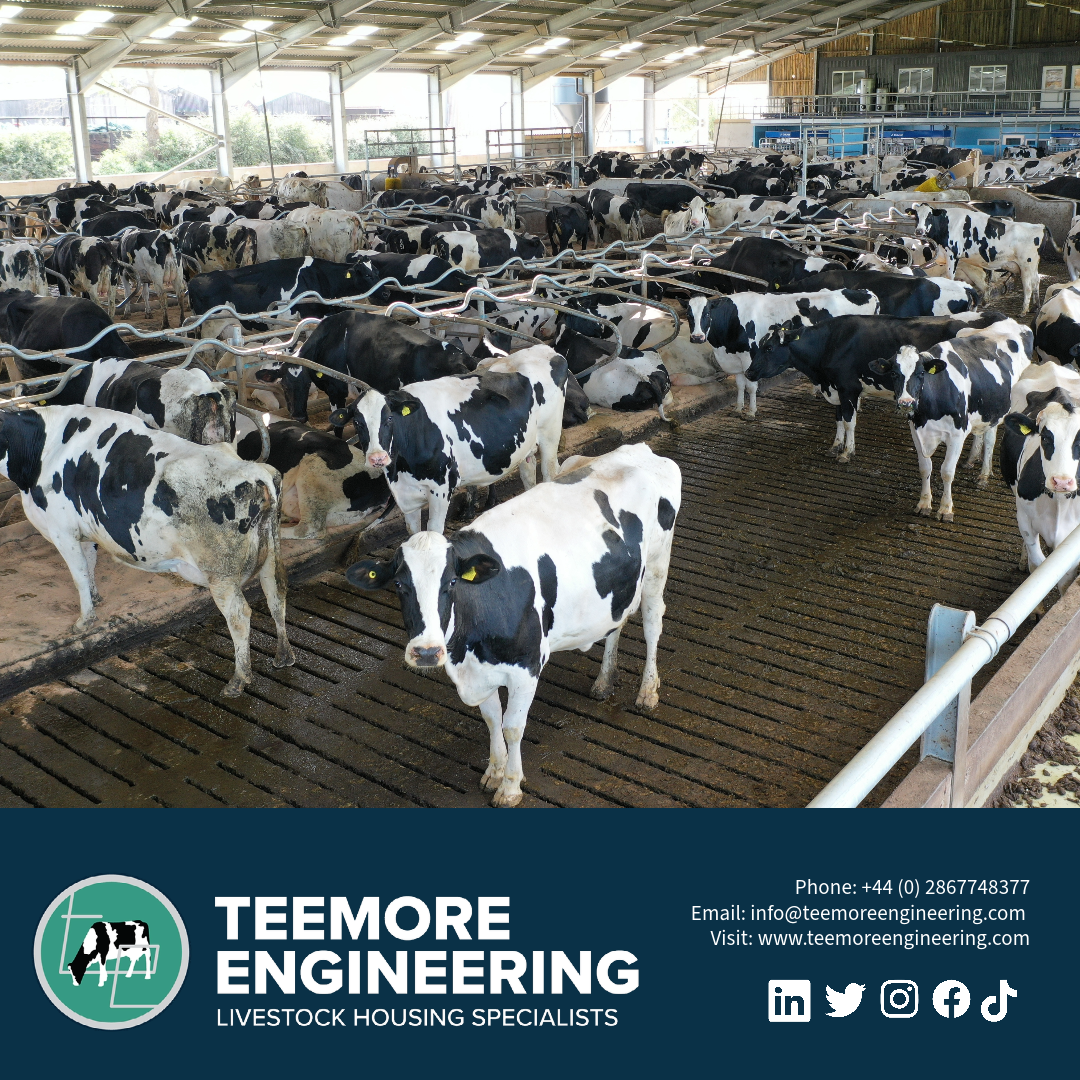 For those deeply entrenched in the agriculture industry and anyone with a passion for farming and innovation, this event promises to be an unmissable opportunity.
Teemore: A Name Synonymous with Innovation
Teemore, a renowned leader in the agricultural sector, has consistently been at the forefront of innovation. Their commitment to advancing farming practices, enhancing efficiency, and ensuring sustainability has made them a trusted name among farmers and agribusinesses.
What to Expect from Teemore at the Lamma Show 2024
Teemore's presence at the 2024 Lamma Show promises a unique opportunity for attendees to explore their latest innovations and cutting-edge products. Here are some highlights to look forward to:
Innovative Farming Solutions: Teemore has a reputation for developing innovative solutions that cater to the evolving needs of modern farming. Visitors can expect to see state-of-the-art products designed to improve productivity and sustainability.

Expert Insights: Teemore is not just about products; they are also committed to providing valuable knowledge and expertise. Attendees can engage with their experts to gain insights into best practices and emerging trends in agriculture.

Networking Opportunities: The Lamma Show is known for fostering connections within the agricultural community. Teemore's presence will provide an excellent platform for networking and forming valuable partnerships.

Sustainability Initiatives: With growing awareness of the need for sustainable farming, Teemore will likely showcase products and practices that promote eco-friendly agriculture.
Save the Date
Make sure to mark your calendar for the 2024 Lamma Show. You won't want to miss the opportunity to explore their innovations, gain knowledge, and connect with like-minded individuals in the agriculture industry.
Stay tuned for more updates and exciting developments as we approach the Lamma Show 2024. It's going to be a truly outstanding event that showcases the best of British agriculture and innovation.